Pueblo Evita - Benalmadena Costa
Find your Best Apartment in the Sun, Costa del Sol
UK clients: Can only use for 90 days?
Real estate and property management since 1985.
Our staff has wealth of experience in all aspects of property sales and management, extensive local knowledge and speak all the major European languages.
Although formally incorporated as a company in 2013 we have been selling real estate in mainland Spain and the Canaries for 30 years. Evita Estates was set up to provide a fast, efficient and attentive service to buyers and sellers alike concentrating on the Benalmadena area from Torremolinos to Fuengirola but also networked with all the other property agents on the Costa del Sol and Tenerife.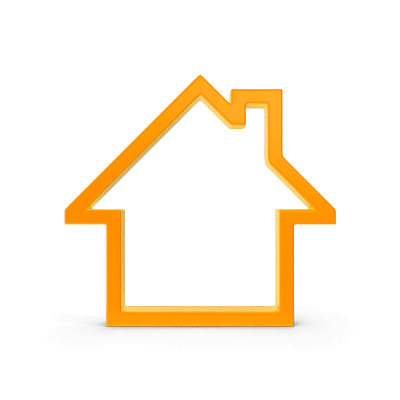 Purchasing a property in Spain can be a daunting prospect so you need to know that you are getting the best advice. We can offer our extensive knowledge of the Costa del Sol, the benefits and pitfalls of purchasing and we can connect you to reliable professionals in their field
Here are some of the main areas that can be of help.
There are a number of websites generating rentals that you can manage yourself and are relatively inexpensive although it can be very time-consuming and tiresome. If answering phone calls, juggling check in days, arranging cleaning and maintenance, getting calls in the middle of the night and answering e.mails about every little detail is not for you we can do it all for you…
UK clients: Can only use for 90 days?
About Pueblo Evita Estates
Pueblo Evita is set in the heart of the Costa del Sol, internationally renowned to be the sun-soaked region of Southern Spain.
Just 300 metres from the glistening Mediterranean Sea the resort is built in typical white Andalucían village style giving a truly authentic Spanish feel.
ON-SITE (Within gated area)
Fully self-catered apartment
Swimming pools with Lifeguard

Clubhouse Bar & Restaurant


ON-SITE (Outside gated area)


Various bars and restaurants


Pueblo Evita can be enjoyed all year round,
with daily activities to keep both adults and kids entertained. Ideal for families and couples, with peaceful sun-soaked afternoons in the summer and temperate sunny days in the winter, and all just a stone's throw from all the local amenities. With shops, bars, restaurants, banks, beaches, parks and beautiful Andalusian architecture all within walking distance. We provide a home away from home with traditional Spanish flavour and offer a balance of modern amenities in a traditional surrounding.
Depending on your mood our wonderful staff will help you make the most out of your holiday, whatever you choose to do. Allow yourself more time to relax and pre-book your excursions and activities before you get here. Just complete a Request Form and send it through, or if you would like to know a bit more before you book, speak to Reception on arrival. Our knowledgeable front of house team will be more than happy to discuss options and explain the various tours and excursions to you.