Evita Estates- Benalmadena Costa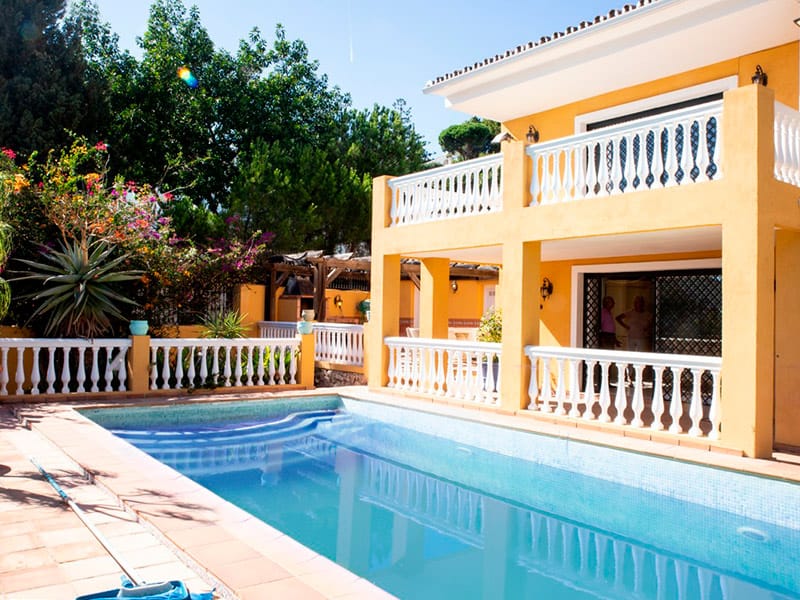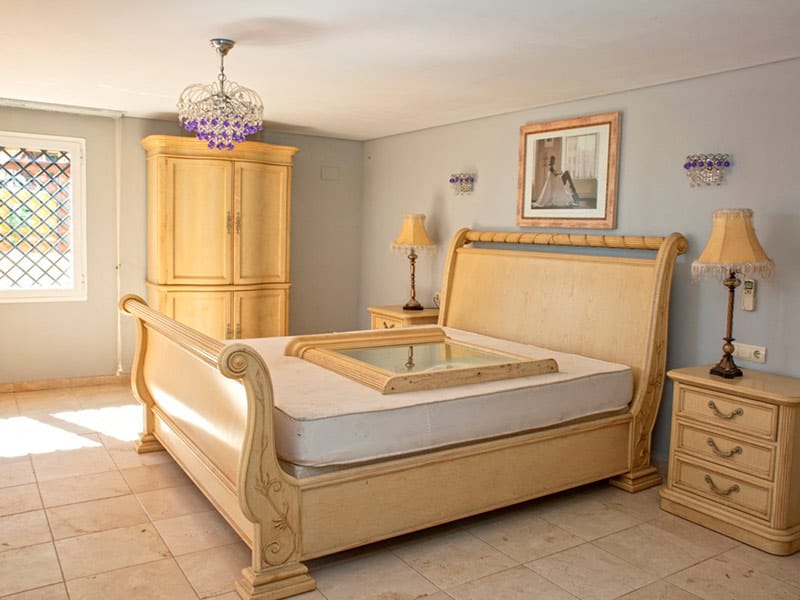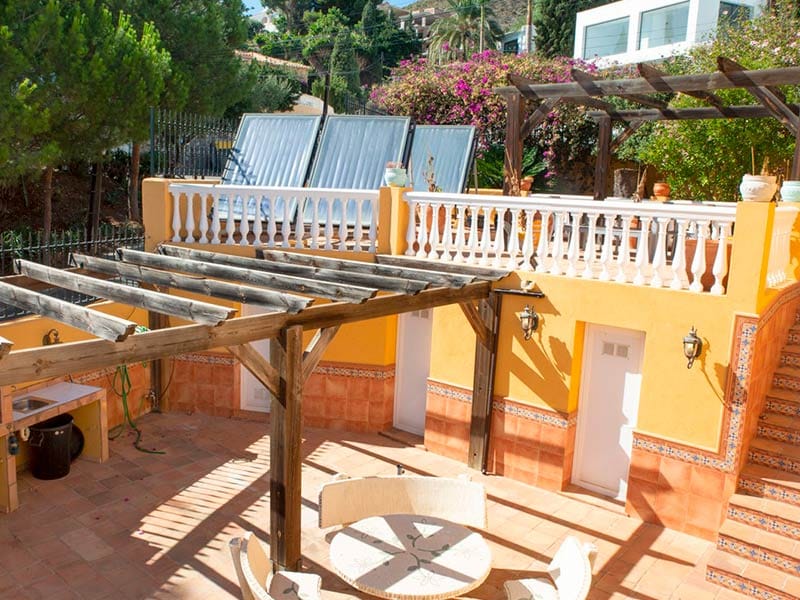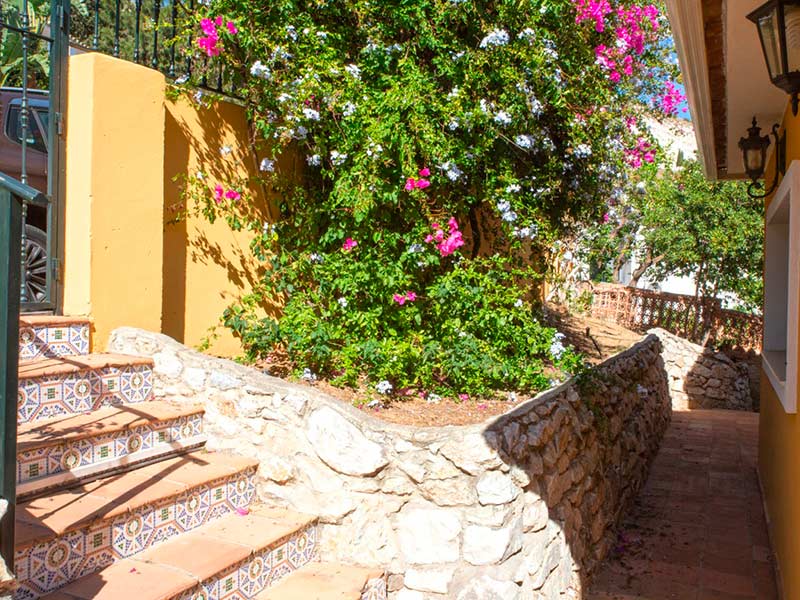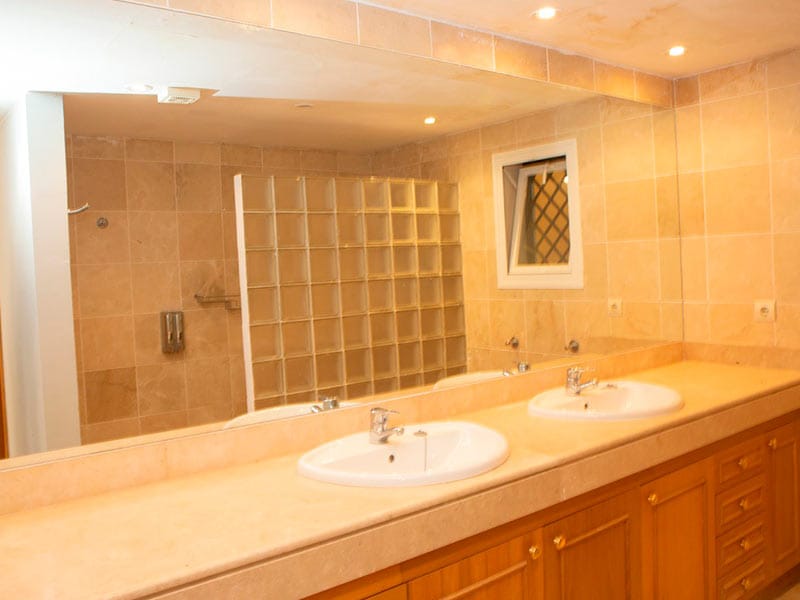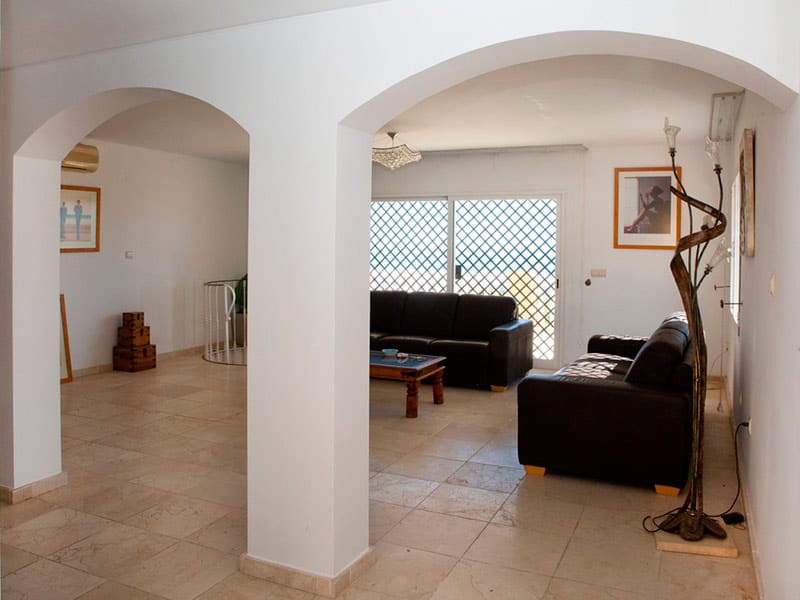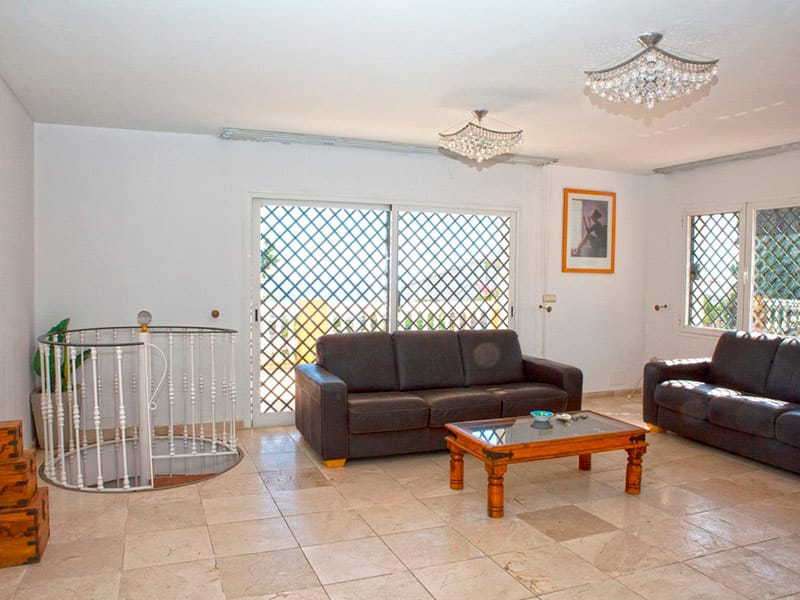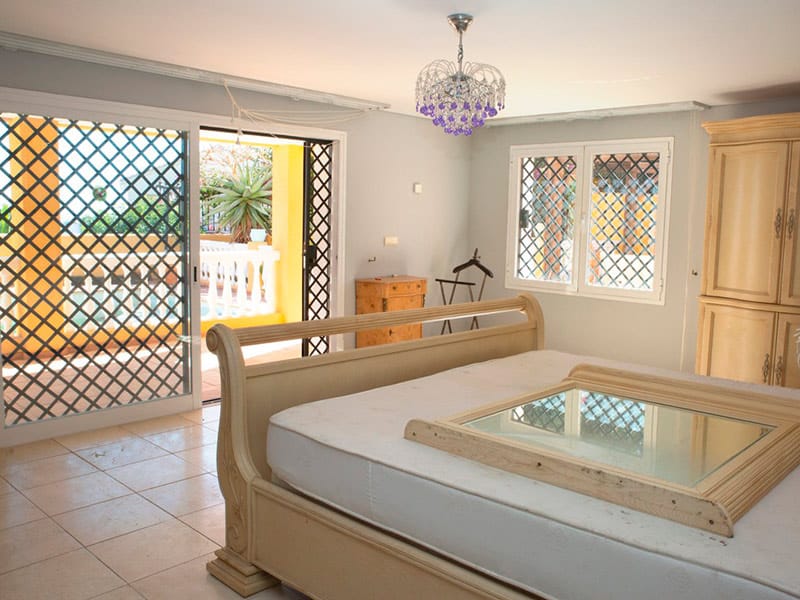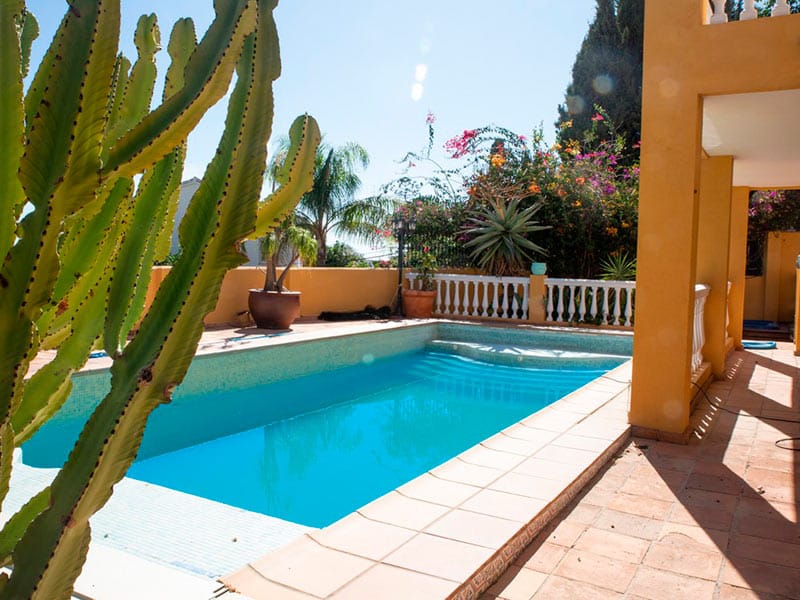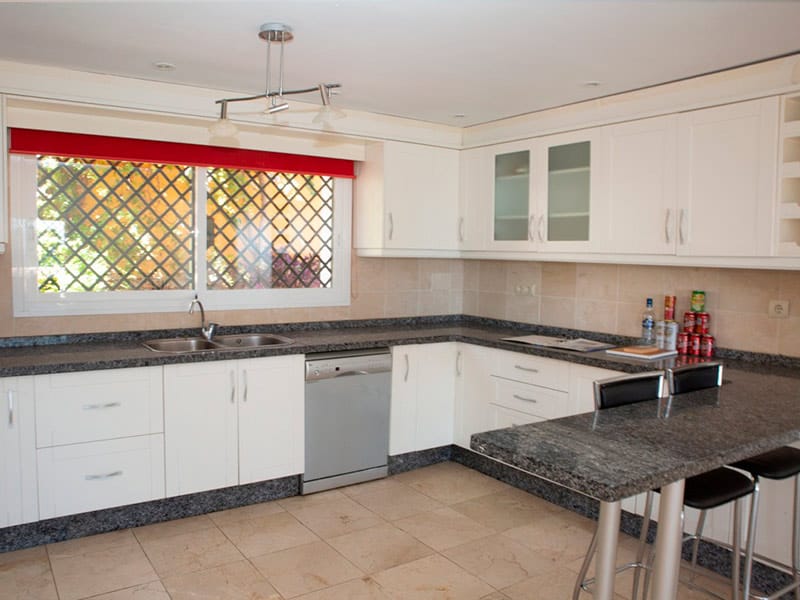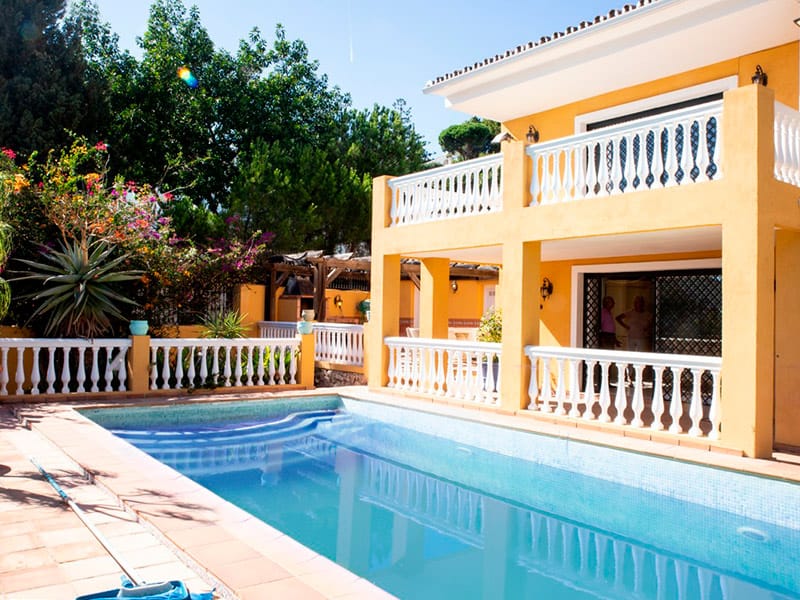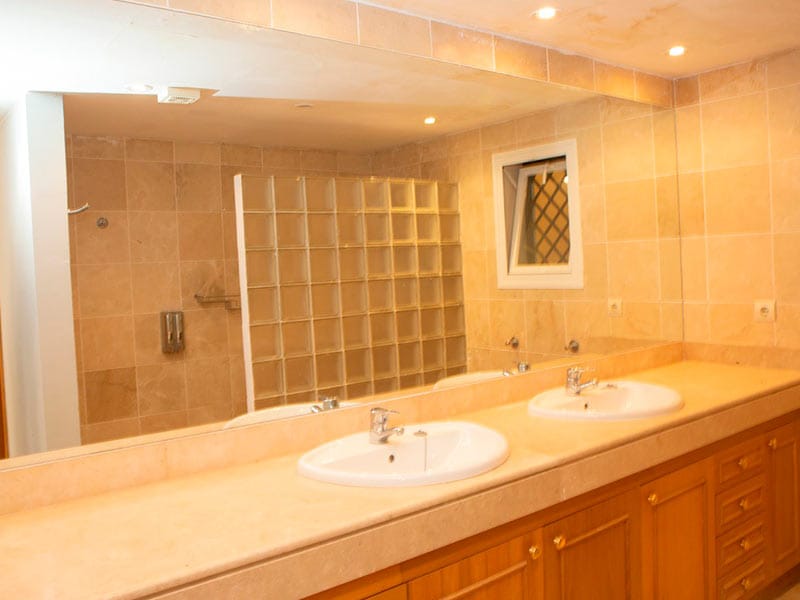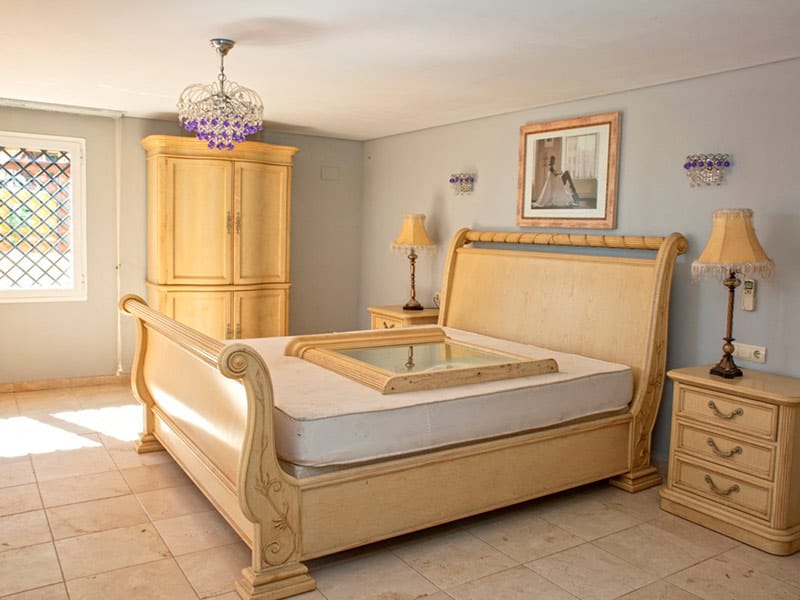 A choice of beautiful 1 and 2 bedroom newly refurbished units in the heart of Pueblo Evita in Blocks 6 to 11 located on the lower levels. Most units have pool views and some sea and mountain views. Close to all amenities including 2 supermarkets, Bars, Paddle tennis and the beach 350 meters away.
Own From 25% up to 75% of the FREEHOLD with a GUARENTEED return of 4% net.
Also use for 4 to 12 Weeks per year depending on percentage of freehold owned.
With an exclusive Co-Ownership Apartment there are no buying fees, Lawyer´s Fees, IBI, Community Fees, Insurance or Maintenance costs! Own it for up to 15 years, use it or rent it out then at the end the apartment is sold for the going market value at that time.
Arroyo de la Miel, Benalmadena Costa, Málaga, Spain