Benalmadena Costa - Malaga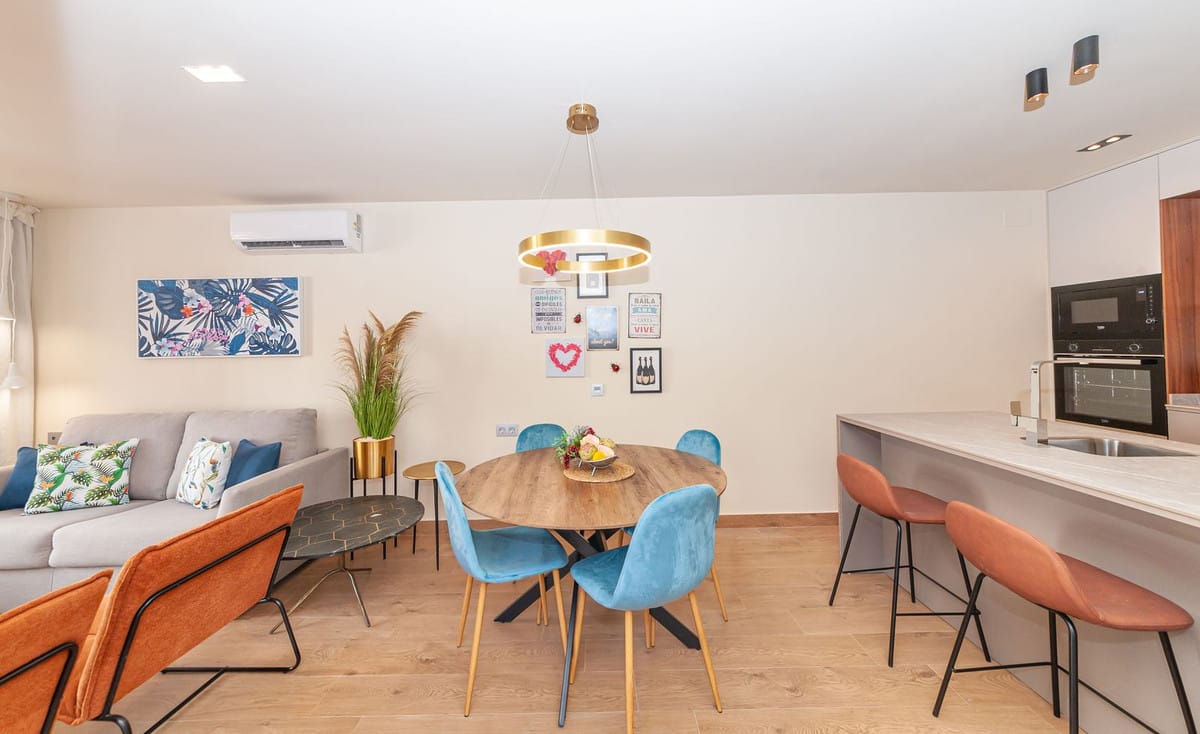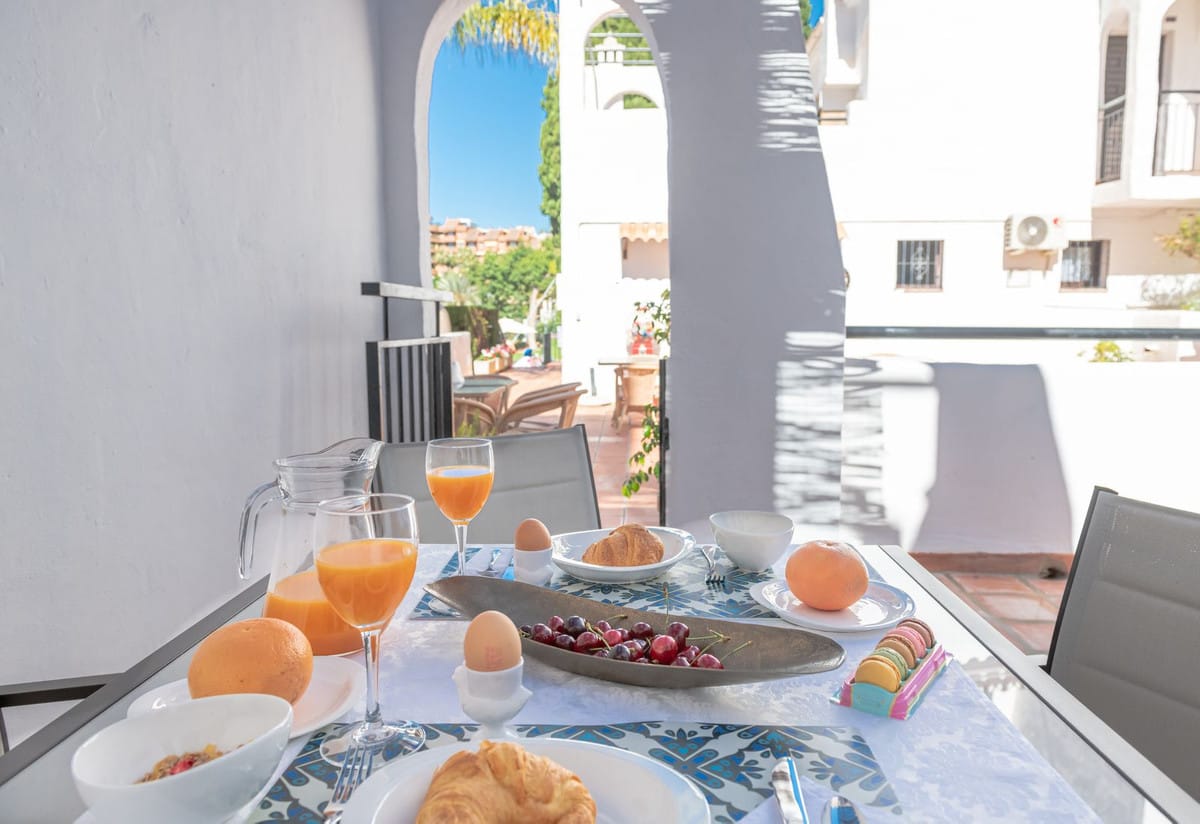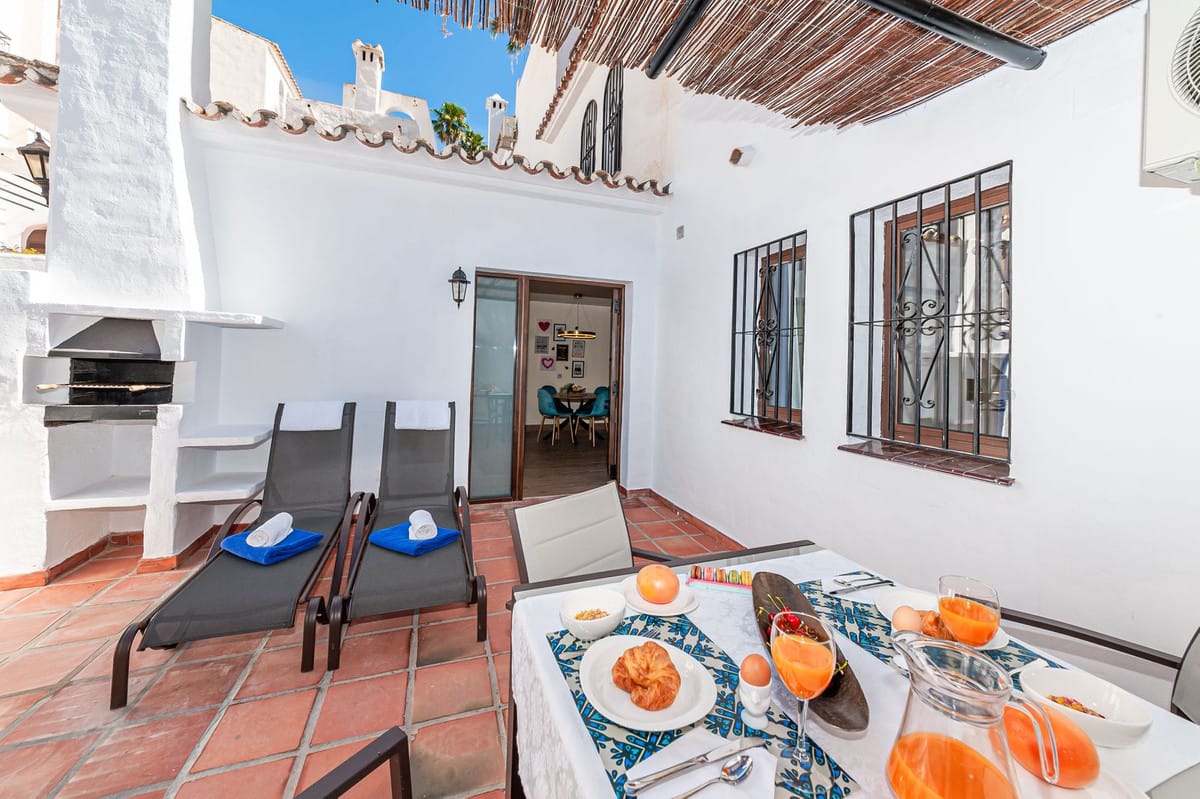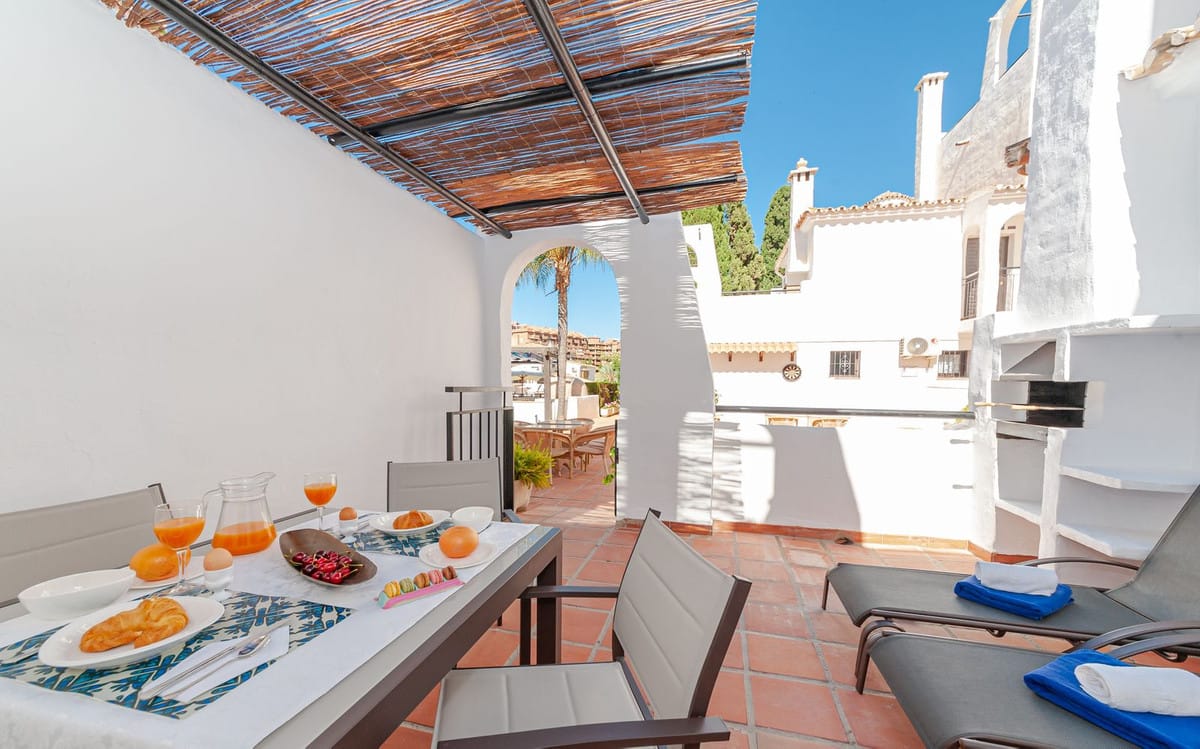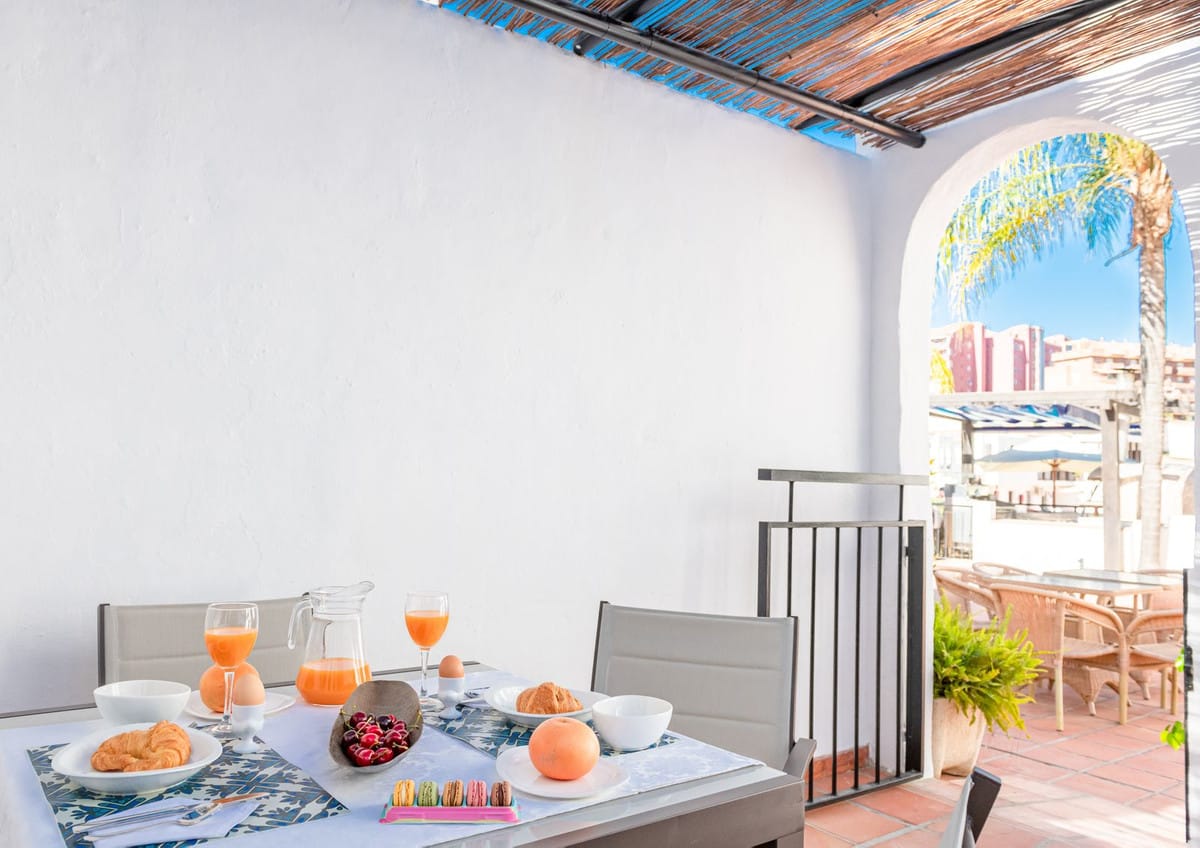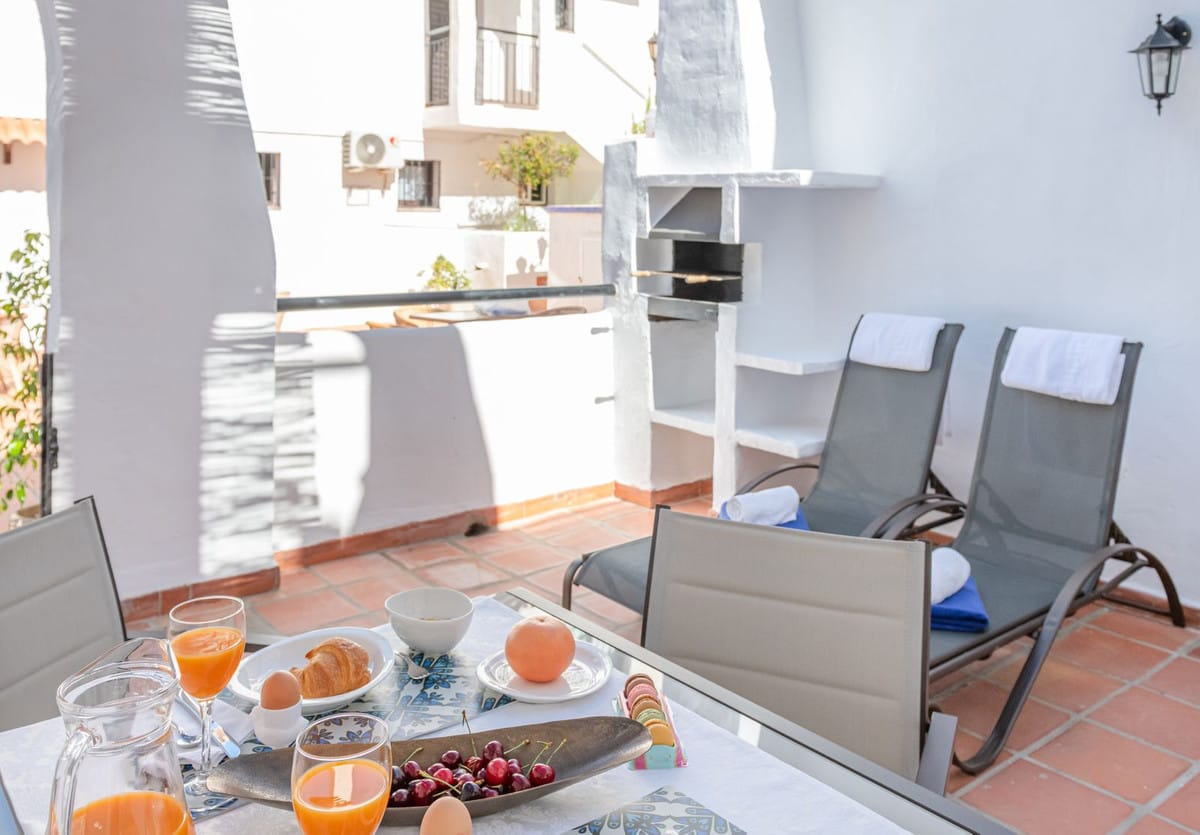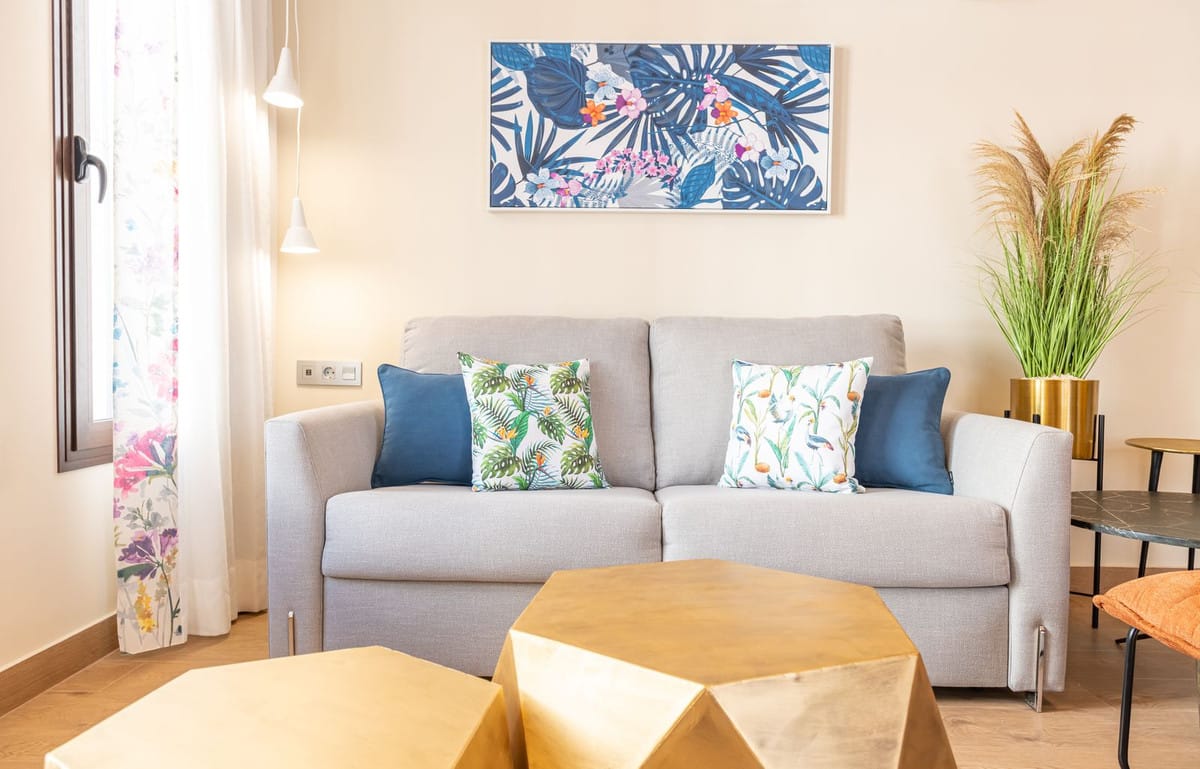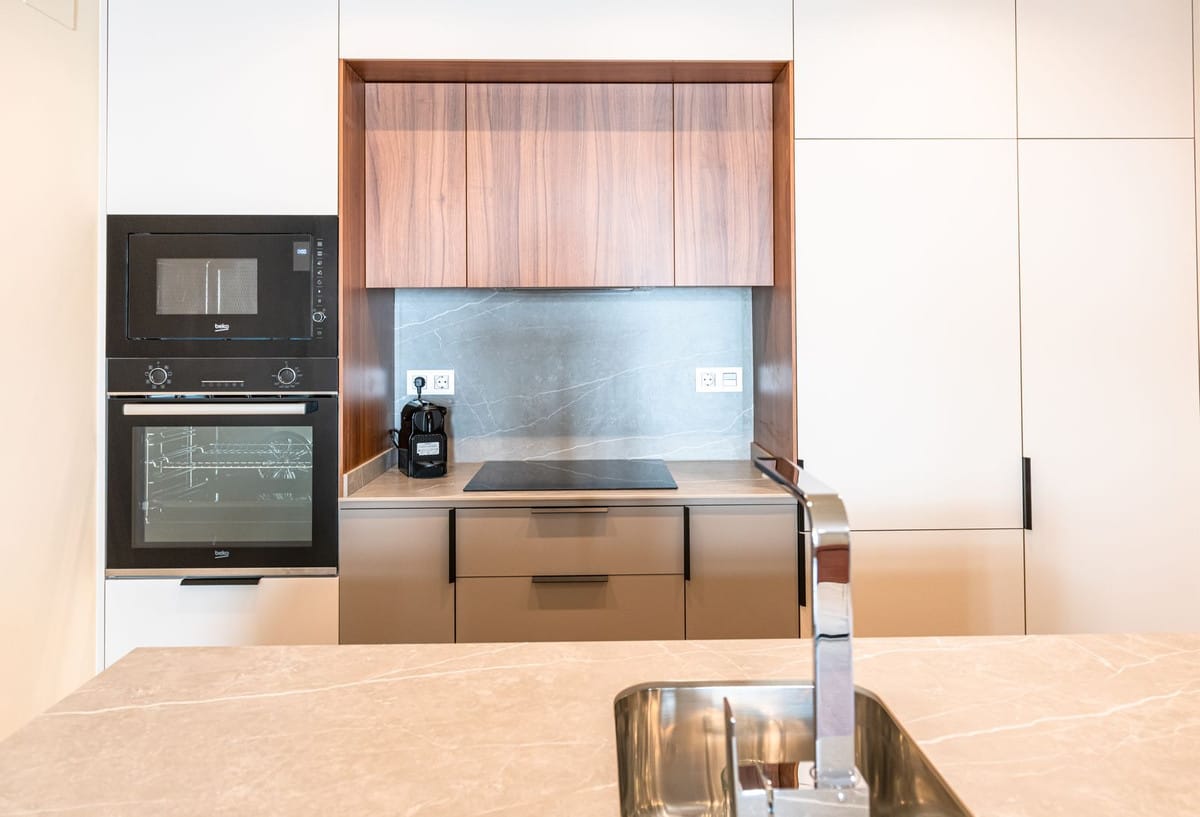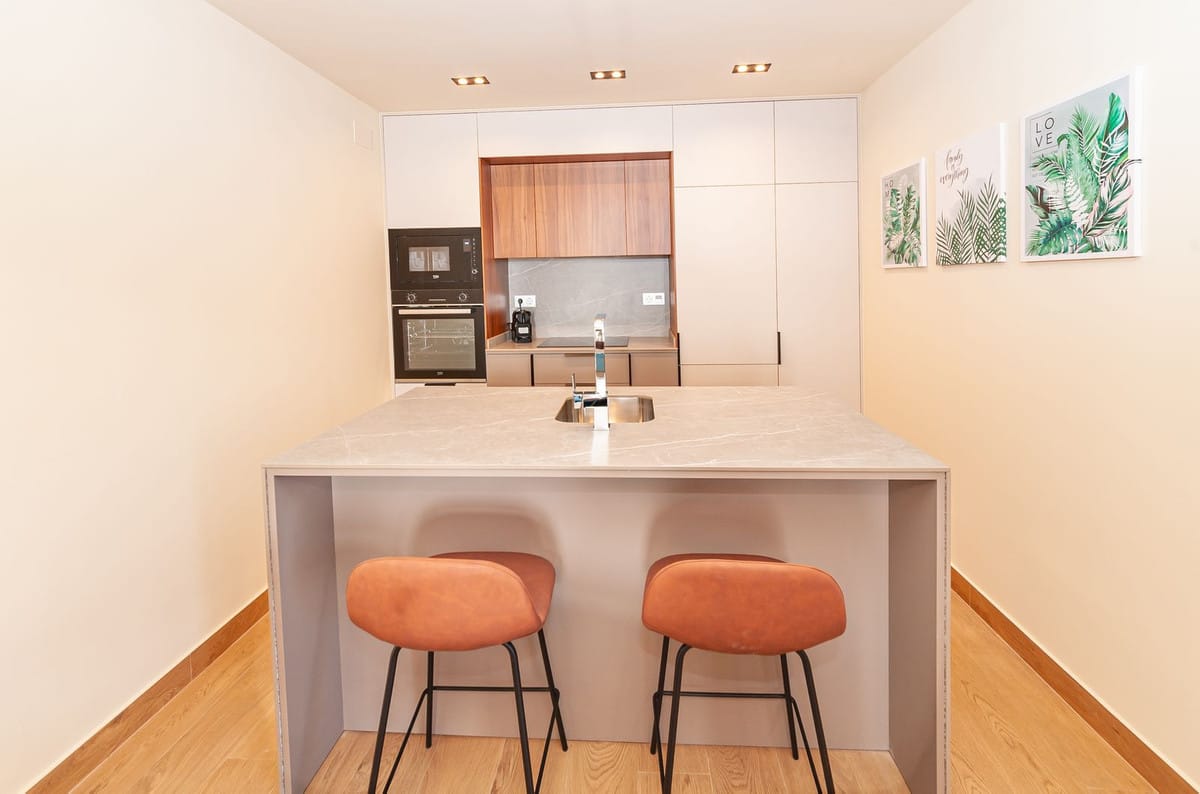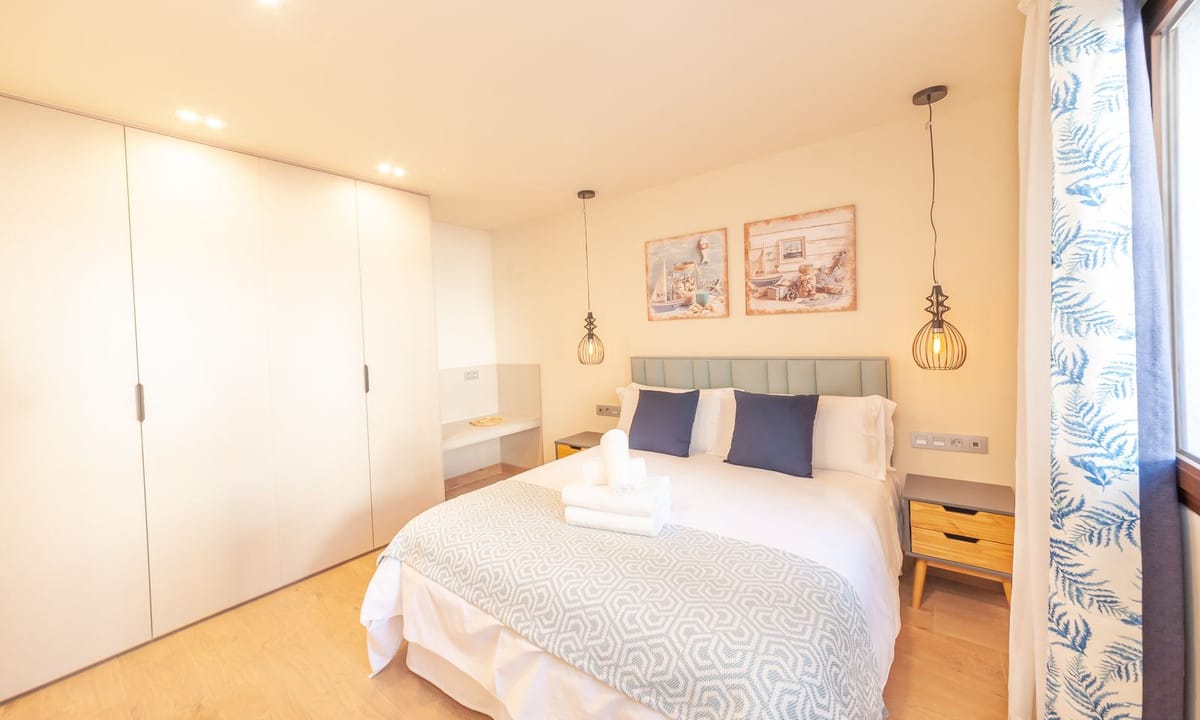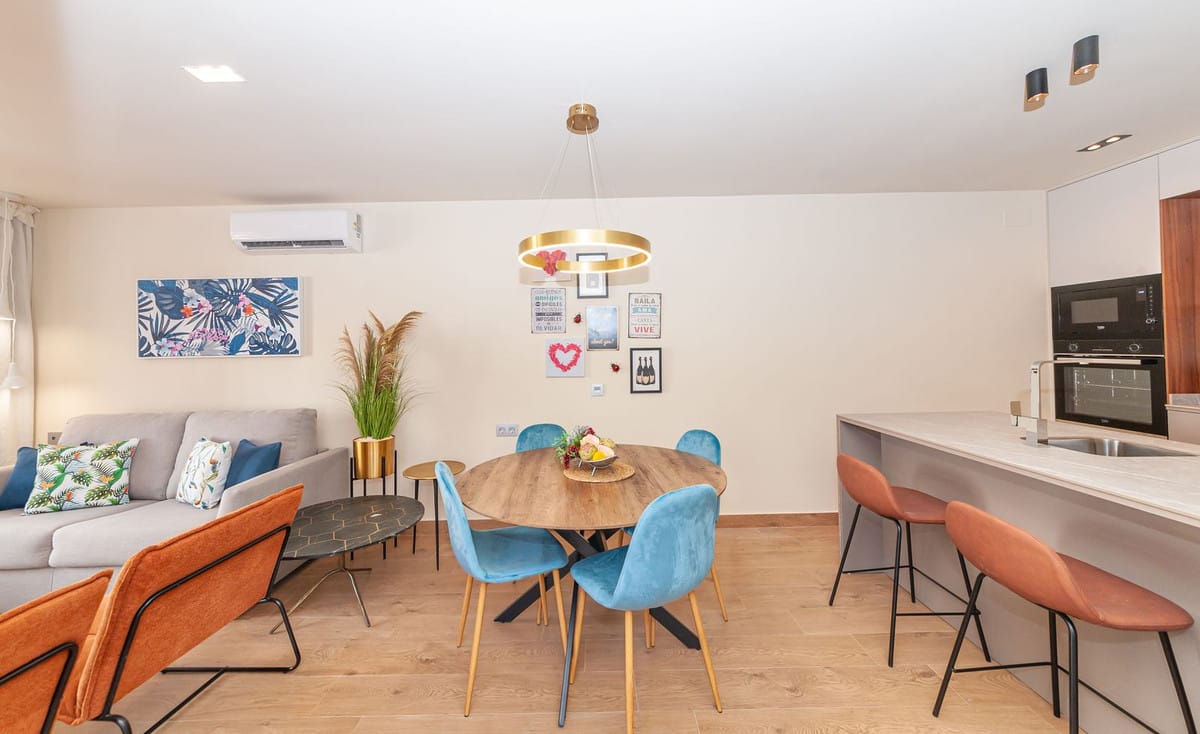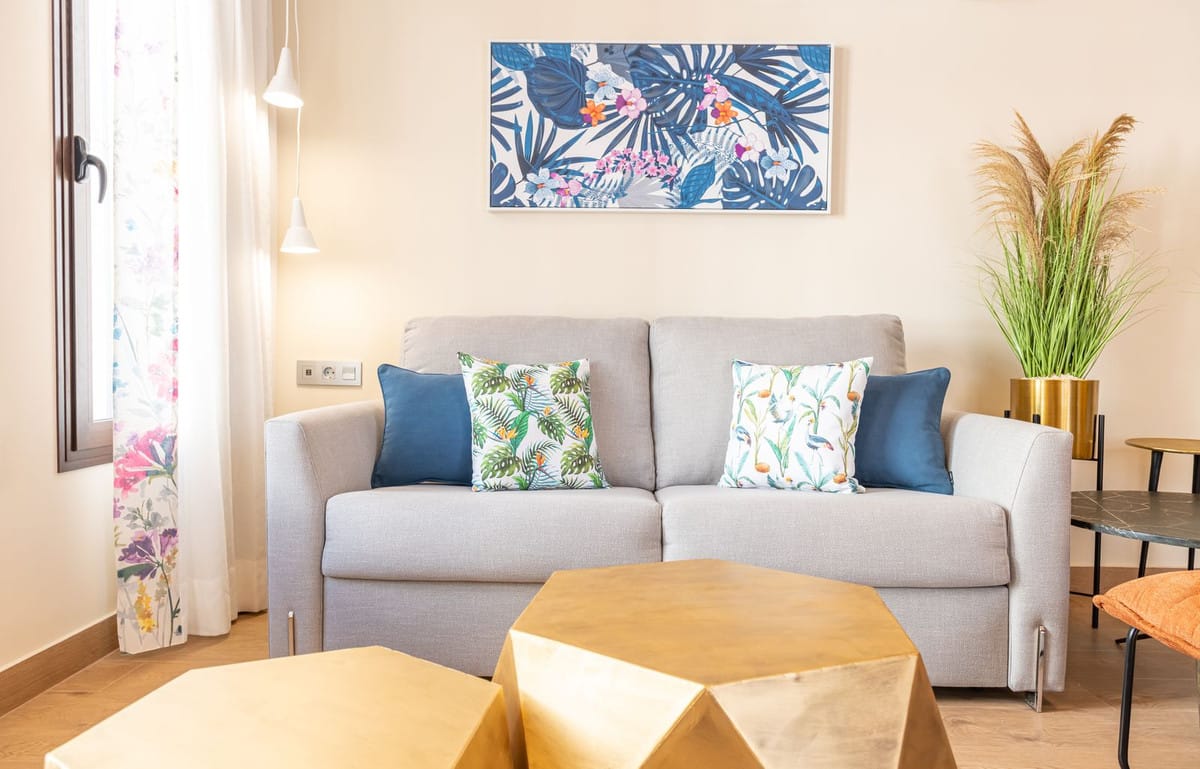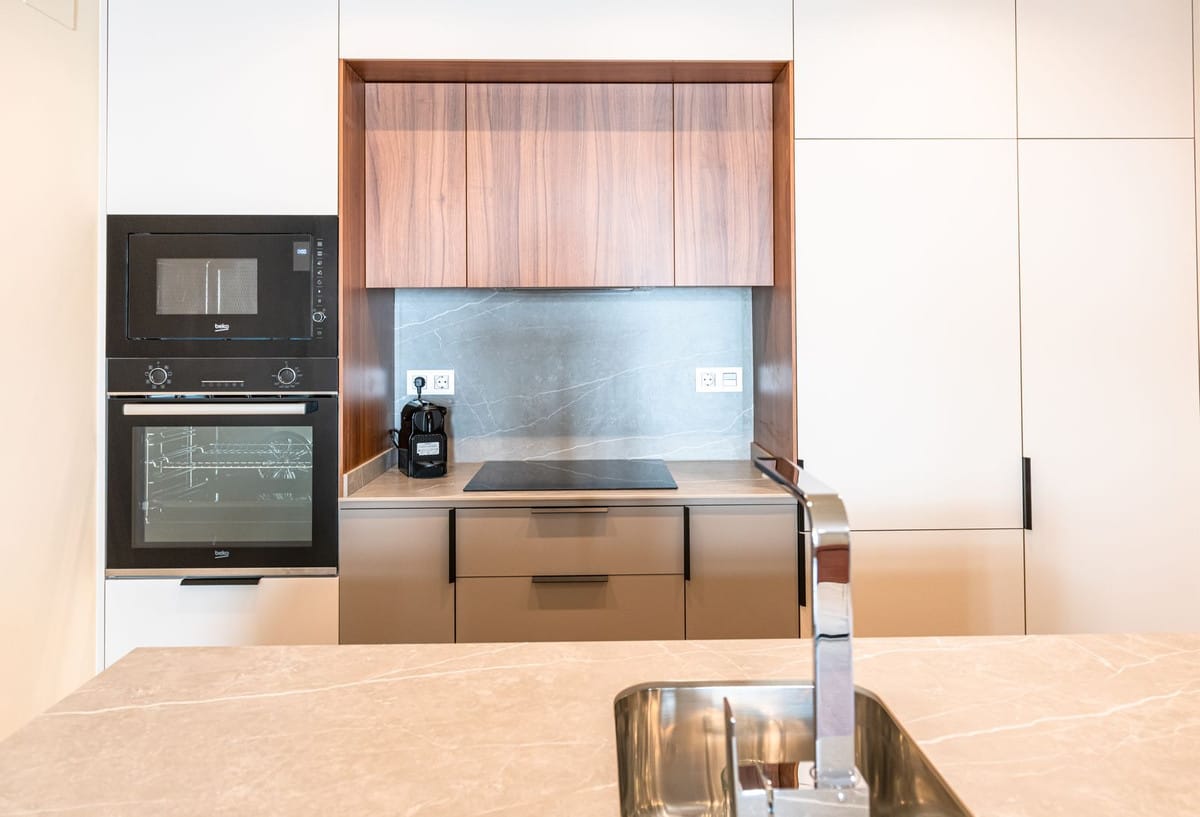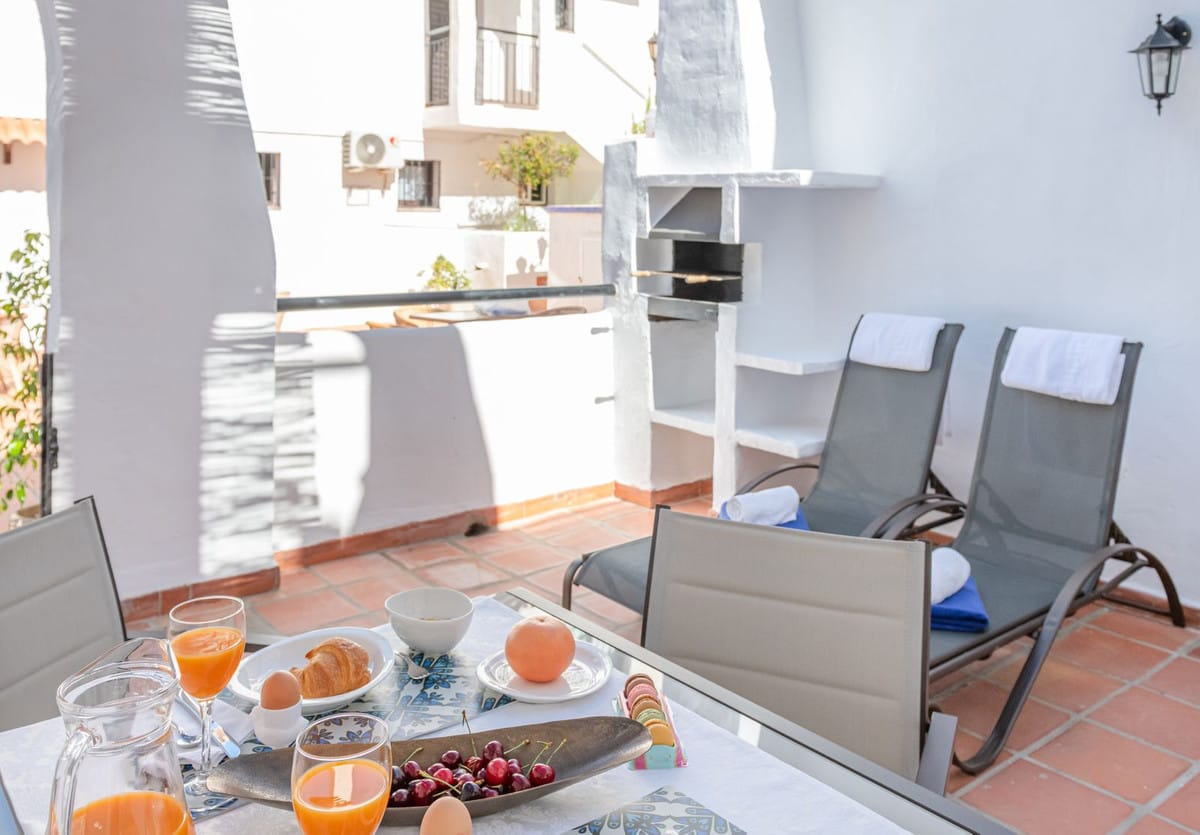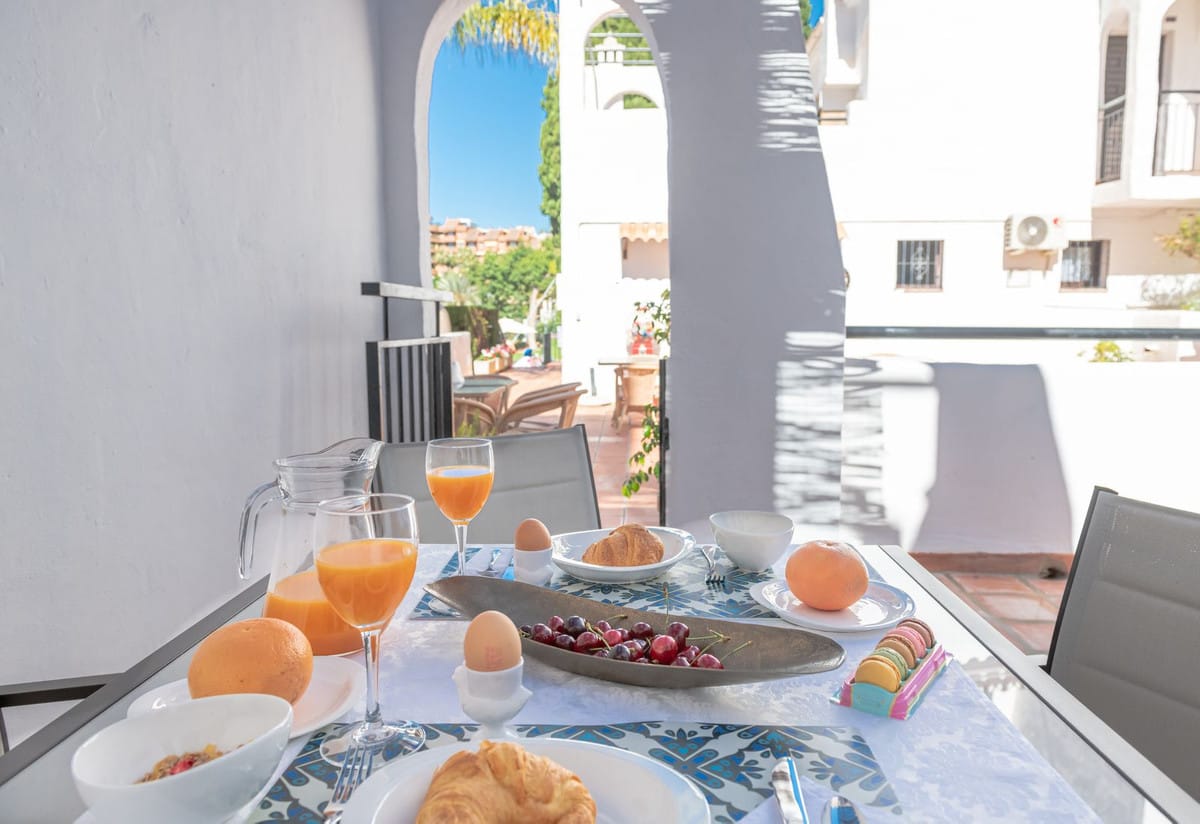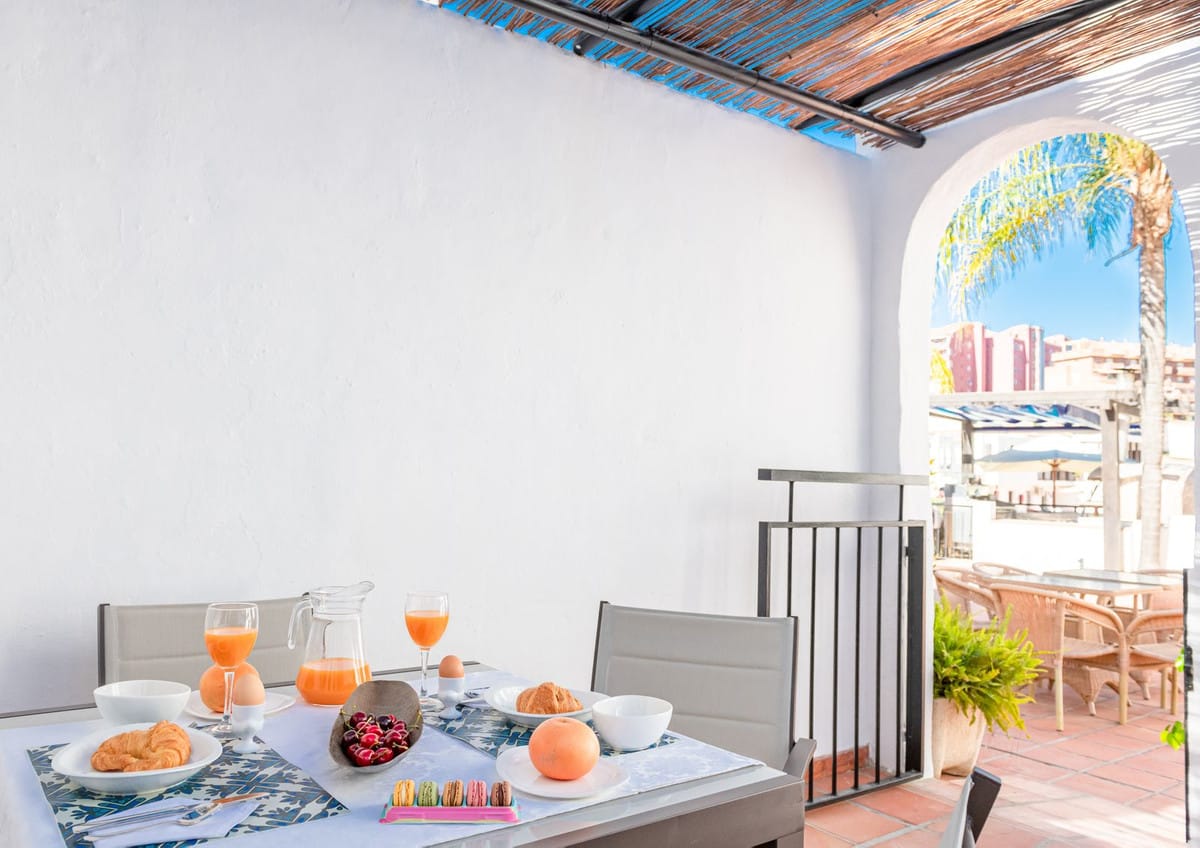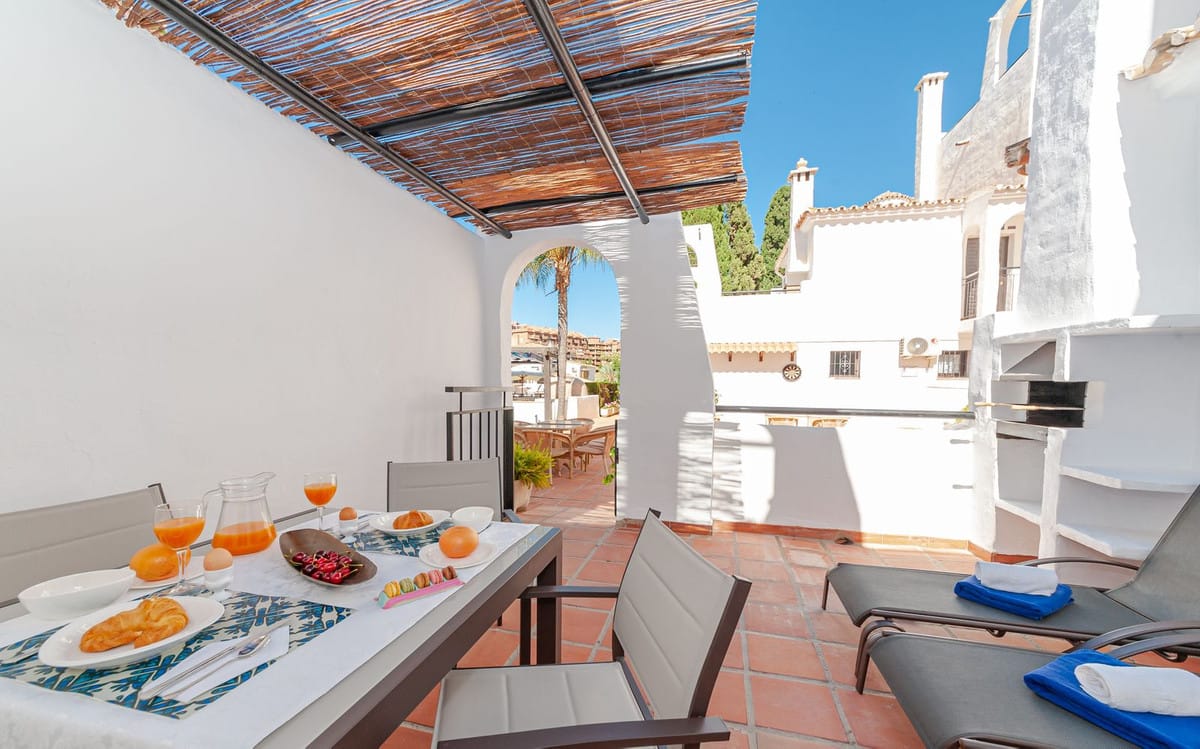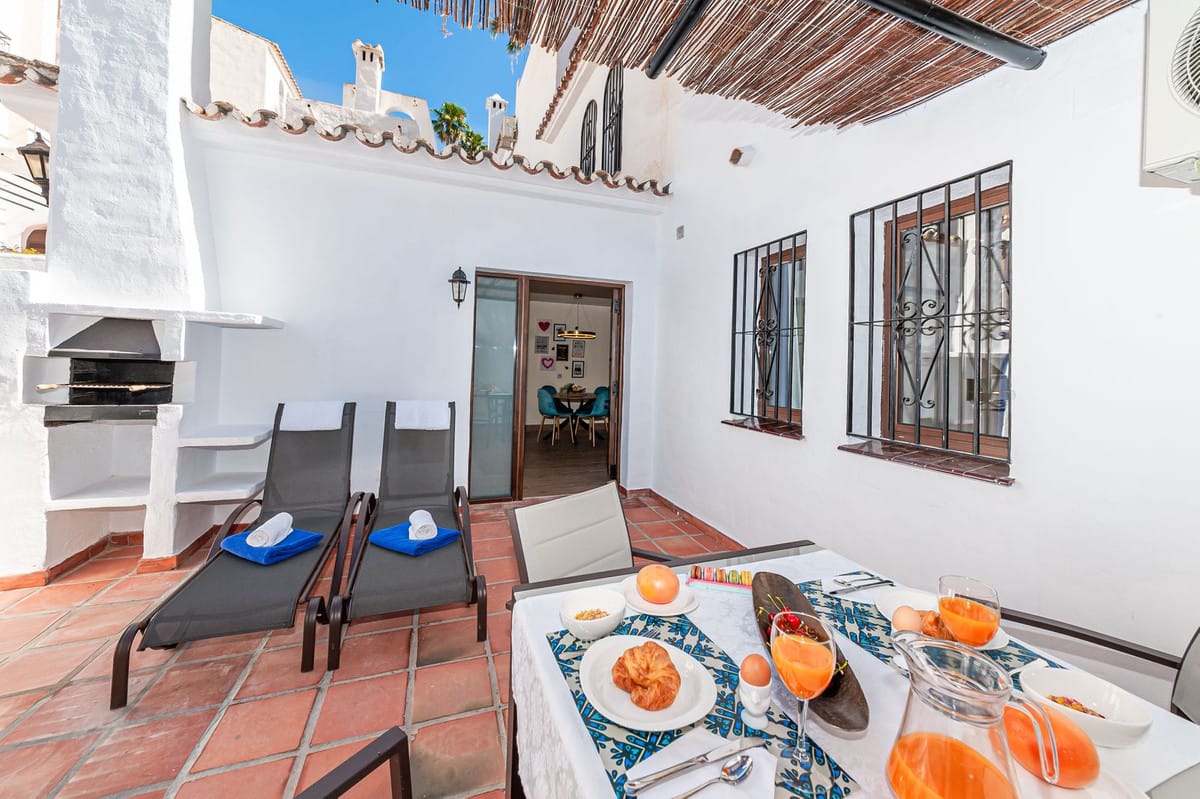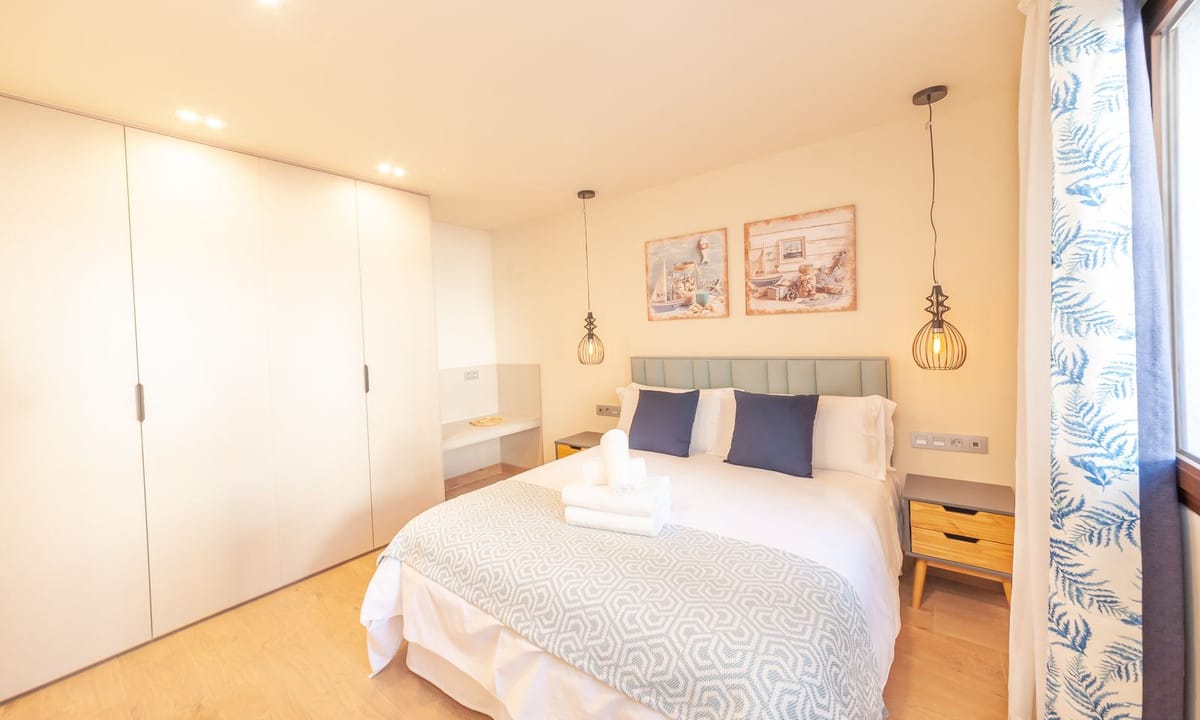 Own From 25% up to 75% of the FREEHOLD with a GUARENTEED return of 4% net.
Also use for 4 to 12 Weeks per year depending on percentage of freehold owned.

With an exclusive Co-Ownership Apartment there are no buying fees, Lawyer´s Fees, IBI, Community Fees, Insurance or Maintenance costs! Own it for up to 15 years, use it or rent it out then at the end the apartment is sold for the going market value at that time.
Description - Ref 4218940
A choice of beautiful 1 and 2 bedroom newly refurbished units in the heart of Pueblo Evita in Blocks 6 to 11 located on the lower levels. Most units have pool views and some sea and mountain views. Close to all amenities including 2 supermarkets, Bars, Paddle tennis and the beach 350 meters away.
Terms and conditions 1. Usage period is from 1st of October through 20th June inclusive. (From 4 to 12 weeks usage depending on the percentage of Freehold owned 25% to 75%) 2. Electricity charge if used. 3. There is no usage between 21st June through until 30th September. But there is an option to rent between these dates with a 35% discount on the normal rack rate. (Check the website for details). 4. Reservations for accommodation can be locked in and reserved up to 2 years before.
Calle Palmito 7, 29630 Benalmadena Costa, Málaga, Spain